Last night was a big night of connection and ministry for adults, kids, and students. There are many stories to share. Let me tell you Marlene's. Over the last couple of years, we have seen her grow in her leadership and in her walk with Jesus. She shared this last night on FB:
This is my crew, I've been with these girls for 2 years now and they have been together for 3. We are family and I treat them like my own.
2nd-grade girls *JESUS SQUAD*
Today we packed boxes for OPERATION CHRISTMAS, these boxes will be sent around the world teaching the kids that receive them about Jesus and letting them know they are loved ❤️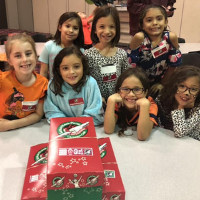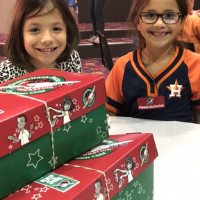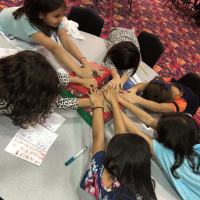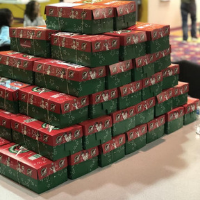 Thanks, Marlene for all that you do to build relationships that build disciples!