Come, experience the difference.
No matter where you are in your journey, you are invited to discover how to build your life to honor God.
Thanksgiving is more than a holiday that we celebrate it is a lifestyle that we live. Join us on November 21 and 28 as we learn together how to give and keep giving thanks and live and keep living thanks. On the 21st, we will give thanks through communion and we will celebrate baptism on the 28th.
JOY TO THE WORLD: Family Christmas Carnival
Join us and invite your friends to Joy to the World, a Christmas Carnival for your whole family. At this event, you will see, hear, and experience the Christmas story in fun, meaningful ways. The evening will feature the story of Christmas, a hayride through the Nativity events, free food, lots of fun activities, and a family craft to help you celebrate Jesus this Christmas. Joy to the Word is free and will be held at Parkway Victoria and Parkway Port Lavaca on Wednesday, December 15 from 6:30 PM to 8:00 PM.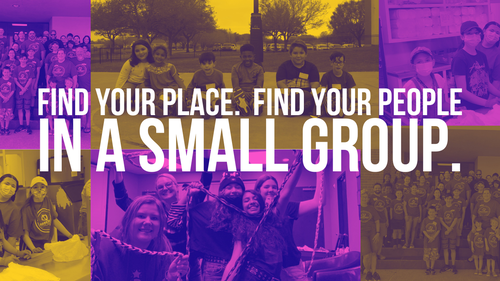 Small Group are where we make friends, learn, grow, and serve together. We have a group for everyone and we hope that everyone who calls Parkway home will connect to a group. Make your plan to find your place and your people in a small group.
Join us for dinner to discover more about your next steps in your journey with Jesus. At the Next Steps gathering, you will discover how you can connect to the church, grow in your faith, and serve as God has gifted you. Dinner is on us and we have ministries for kids of all ages at Parkway Victoria. This gathering is required to join Parkway Church.
Financial Peace University
Enter the New Year and make a plan for your money with Dave Ramsey's 9 week course, Financial Peace University. At FPU, you will develop a plan to budget your money, get out of debt, and live generously. FPU begins on Monday, January 10, 2022. Reserve your spot now.
Christmas missions offering
15,101 Boxes Packed, Prayed for, and On the Way!
This month, we are giving to support the ministry of missionaries around the globe. As a result of your generosity, missionaries will be sent to introduce people to Jesus, churches will be planted, and lives will be forever changed.
Visit our
giving page
and select the Christmas Missions Offering fund to give.
Time, Moments, & milestones
Time, Milestones, & Moments is all about parents intentionally developing their kids spiritually through how they spend their time, how they take advantage of moments, and how they mark milestones through their child's life.
Invest your time to create intentional time built into the rhythm of your family's life for the purpose of thinking about, talking about, and living out your faith. Create
your plan
.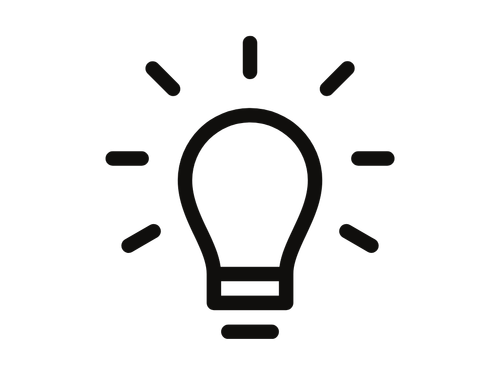 Capture moments and leverage opportunities in everyday life for the purpose of leading our kids to believe in, love, and follow Jesus.
Create
your plan
.

Mark and make occasions to celebrate and commemorate significant milestones of God's work in the life of your family and child. Create
your plan
.
Each week, during the school year, we partner with our schools to provide food for kids so that they don't go hungry over the weekend. November 7, 14, 21, 28
Each week, during the school year, we partner with our schools to provide food for kids so that they don't go hungry over the weekend.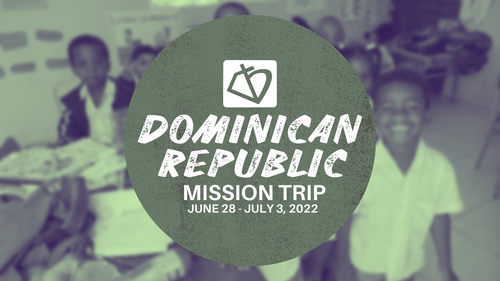 The 2022 Mission Trip to the Dominican Republic is an opportunity for you and your family to share the gospel in another country and serve alongside each other.

Parkway partners with STCH Ministries International who have existing partnerships with local churches, Christian orphanages, and schools where we will lead Bible school events, construction projects, and outreach activities. We will also enjoy a Sunday morning church service at a local church and experience Dominican Republic culture through a beach day outing.
serve with christ's kitchen
One of our community partners Christ's Kitchen has played an invaluable role in meeting the needs of the hungry and the homeless in our community for years. Now, they are serving hundreds of people a day.

They need teammates to serve (18 and older) from 9:00 AM to 1:00 PM Monday-Friday. They also need supplies to meet the needs of people: green beans, water bottles, and $5 HEB gift cards.
everybody has a next step. take yours.
Reading your Bible is essential to take your next steps with Jesus. Check out our Bible reading plans and get started today.
Groups are where we build relationships and encourage one another to follow Jesus. We have a group for everyone - even you.
Serving on a team is the way to get to know others and make a difference at the same time. Find your place to make an impact.
Messages, Bible Reading Plans, Articles and More