Come, experience the difference.
No matter where you are in your journey, you are invited to discover how to build your life to honor God.
Real change comes when we are changed from the inside out when what we believe shapes how we behave. We produce good fruit and live new ways because God is at work in us. Join us for this fresh look at the fruit of the Spirit that God produces in you and me as we walk with Him.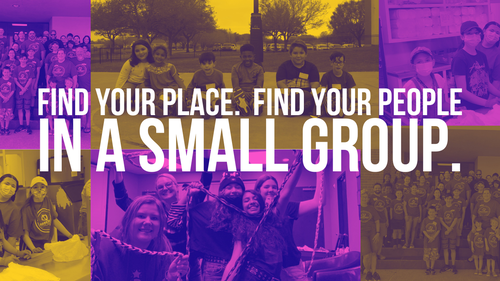 Small Group are where we make friends, learn, grow, and serve together. We have a group for everyone and we hope that everyone who calls Parkway home will connect to a group. Make your plan to find your place and your people in a small group.
Join us for dinner to discover more about your next steps in your journey with Jesus. At the Next Steps gathering, you will discover how you can connect to the church, grow in your faith, and serve as God has gifted you. Dinner is on us and we have ministries for kids of all ages at Parkway Victoria. This gathering is required to join Parkway Church.
Operation Christmas Child
Changing the World One Shoebox at a Time
Spread the Gospel and tell kids about Jesus by packing a shoebox with Operation Christmas Child. Operation Christmas Child partners with churches to pray for, pack, and send shoeboxes filled with items that kids want and need so that they will know that God loves them. Shoeboxes are then distributed by churches all over the world as a way to tell kids about Jesus. This year, Parkway hopes to pack over 2750 shoeboxes so we need you, your family, and your small group.
Time, Moments, & milestones
Time, Milestones, & Moments is all about parents intentionally developing their kids spiritually through how they spend their time, how they take advantage of moments, and how they mark milestones through their child's life.
Invest your time to create intentional time built into the rhythm of your family's life for the purpose of thinking about, talking about, and living out your faith. Create
your plan
.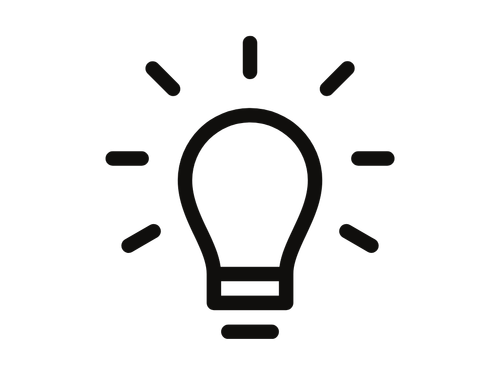 Capture moments and leverage opportunities in everyday life for the purpose of leading our kids to believe in, love, and follow Jesus.
Create
your plan
.

Mark and make occasions to celebrate and commemorate significant milestones of God's work in the life of your family and child. Create
your plan
.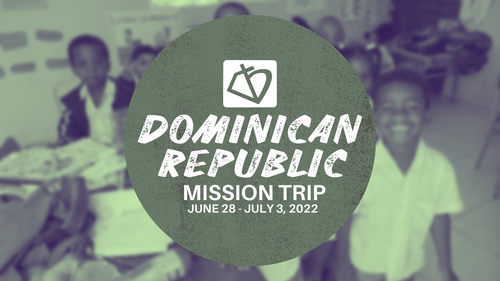 The 2022 Mission Trip to the Dominican Republic is an opportunity for you and your family to share the gospel in another country and serve alongside each other.

Parkway partners with STCH Ministries International who have existing partnerships with local churches, Christian orphanages, and schools where we will lead Bible school events, construction projects, and outreach activities. We will also enjoy a Sunday morning church service at a local church and experience Dominican Republic culture through a beach day outing.
serve with christ's kitchen
One of our community partners Christ's Kitchen has played an invaluable role in meeting the needs of the hungry and the homeless in our community for years. Now, they are serving hundreds of people a day.

They need teammates to serve (18 and older) from 9:00 AM to 1:00 PM Monday-Friday. They also need supplies to meet the needs of people: green beans, water bottles, and $5 HEB gift cards.
everybody has a next step. take yours.
Reading your Bible is essential to take your next steps with Jesus. Check out our Bible reading plans and get started today.
Groups are where we build relationships and encourage one another to follow Jesus. We have a group for everyone - even you.
Serving on a team is the way to get to know others and make a difference at the same time. Find your place to make an impact.
Parenting, Marriage and Spiritual Growth Articles
Messages, Bible Reading Plans, Articles and More